Gutters
For most of Holencik's 30 years of business Mark Holencik was content to sub out gutter installation to other Lehigh Valley contractors. However, after years of finding installers resistant to his preferred methods, 10 years ago he made the decision to hang them himself. Job quality is Mark's main concern and he felt the only way to accomplish high quality installation was to invest in his own gutter machine. It only made sense to be able to install a roof and gutters if customers wanted both, so Holencik Gutters was born. Since then, Lehigh Valley residents have placed their trust in Holencik for all their gutter needs including new installation, repairs, or cleaning.
At Holencik we believe the two major aspects of gutters are thickness and hangers. In the Lehigh Valley, most gutters are .027 gauge (thickness), however we prefers to use .032. We also prefer to put hangers every 2 feet. While we believe this should be the standard, many installers stretch that out to 30 inches, 3 feet, 40 inches between hangers.
GUTTER MAINTENANCE
As a homeowner, you or someone you hire should clean out your gutters about twice a year. This is important to maintain efficient water flow and drainage off your roof and away from your home. To cut down on gutter cleaning needs, we recommend installing MasterShield Gutter Protection onto your home and eliminating clogged gutters forever.
GUTTER INSTALLATION
Holencik takes pride in both high quality service and excellent customer care in all gutter installations across the Greater Lehigh Valley. With ten years of gutter installation experience, Mark Holencik, uses top quality materials and recommends regular maintenance and repair to extend the gutter lifetime.
At Holencik we believe the two major aspects of gutters are thickness and hangers. In the Lehigh Valley, most gutters are .027 gauge (thickness), however we prefer to use .032. We also prefer to put hangers every 2 feet. While we believe this should be the standard, many installers stretch that out to 30 inches, 3 feet, 40 inches between hangers.
GUTTER PROTECTION
CHAMPION GUTTER GUARD
Stainless steel mesh gutter guards, by Champion, have been thoroughly tested in the field for over ten years and the technology has emerged as one of the most effective ways to keep your gutters completely free of debris and free flowing without water ever overshooting your gutters.
A Champion Gutter Guard is a highly durable, intelligently designed product made from surgical stainless steel mesh and a one piece aluminum frame that permanently attaches to new or existing gutters without interfacing with your roof in any way. This avoids potential roof damage and avoids any possibility of voiding your roofs warranty. It is guaranteed to provide a lifetime of dependable performance and eliminate the need to ever clean your gutters again as well as permanently protecting your home from costly water damage. Remember, the majority of water damage to any home is caused by clogged gutters that overflow due to the accumulation of both large and small debris in the gutter system.

MASTERSHIELD
The team at MasterShield Gutter Guard Protection are the leaders in micro-filtration performance and technology. Microfiltration has received more critical acclaim than any other gutter guard design. What more can be said than "the Holy Grail of Gutter Protection" as coined by a Master Builder, specifically Tim Carter, of AsktheBuilder.com.
Microfiltration gutter protection was invented by Alex Higginbotham. His technology was given the highest ratings by a leading consumer testing magazine in their dealer installed and DIY categories.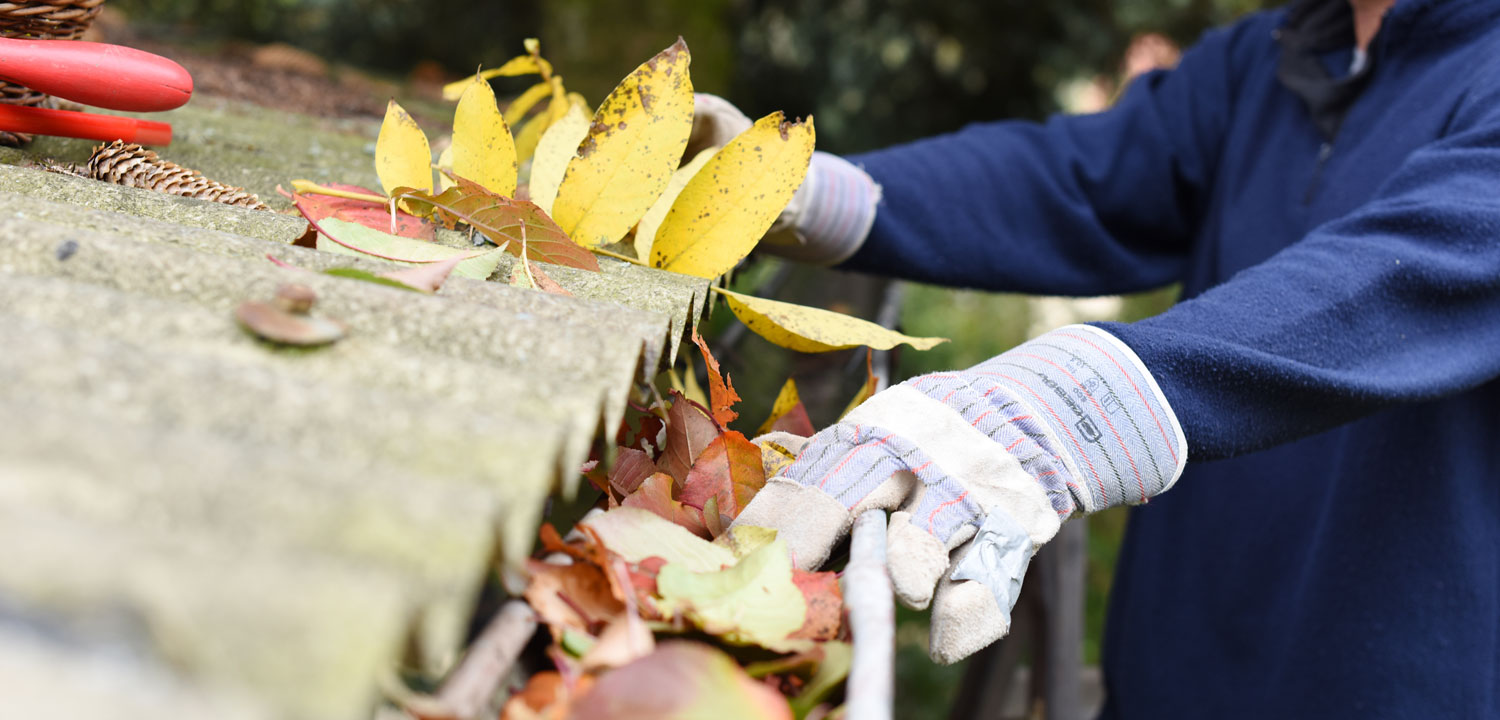 Leaf Exterminator
Leaf Exterminator is the most advanced gutter protection systems on the market. Leaf Exterminator provides solutions to all your gutter protection needs while using material that is 100% recycled and proudly manufactured in the U.S.A.
Now, GP Industries' premium drop-in gutter protection product, Leaf Exterminator™ is taking the gutter protection world by storm. Why? Because it's easy to install, it's affordable, and it works. Contractor-preferred and consumer-tested, Leaf Exterminator™ is making its mark from coast-to-coast.
Leaves, seeds, and pine needles are no match for Leaf Exterminator™. The unique Micro-Pore filtration system prevents debris from entering your gutters while handling ANY rainfall.
Fits new or existing gutters
Does not interfere with the roof
The ideal product for use over speed-screw hangers
Available in the popular sizes 4.5″, 5″, 6″ and 7″ Widths
Easy to Install 6 ft. Length
Available in both White and Black colors
Industry-leading Lifetime Limited Product Warranty
25-Year Performance No-Clog Warranty
All of this from the Name you can Trust
Clogged gutters can cause water damage to your homes' fascia, siding, landscaping and foundation. Water from overflowing gutters can find it's way into your basement causing unhealthy mold and mildew.

The Importance of Cleaning Your Gutters
If you think a few leaves and twigs in your gutter are harmless, think again. Clean gutters are the single most important key to avoiding major and expensive home repairs. Gutters perform one duty: controlling the water around your home. And if debris keeps them from doing their job, then you can wind up with some serious problems.
Holencik offers gutter cleaning services on an as-needed basis or we have maintenance contracts available. We offer a once or twice a year contracts which consist of a spring and fall cleaning. We will come to your home twice a year and take the worry of gutter maintenance off your mind!
DID YOU KNOW CLEAN GUTTERS HELP PREVENT:

Rain Chains
Beautify your home and add architectural value with unique and decorative rain chains. By replacing your traditional downspout, rain chains capture the senses, channeling water from the gutter system and creating a fountain effect.Rain Chains originated in Japan hundreds of years ago for functional purposes. They were used to capture rain water to be used as running water in the home. This same technique was adopted throughout the world and utilized by the Purepecha Indians from Central Mexico.
Using the same technique as their pre-Columbian ancestors, artisans use the traditional Bonfire Method working the copper with nothing more than hammers and anvil to form beautifully crafted objects. New copper is a naturally rosy pink color that will oxidize with time creating a beautiful rich red or brown patina.
Rain Chains are manufactured by a member of the Fair Trade Federation. Holencik Exteriors values fair-traded products to ensure that our clients receive products that are produced by people who receive fair wages and ethical treatment, just as we pay fair wages and benefits to our own employees. We believe that the care and concern of workers ensure the production of a quality product.
Rain Chains integrate nicely with your gutter system and landscaping. Contact us for more information about how to incorporate them into your home.