Our Company
Our family owned and operated company is committed to serving your family's roofing needs as if your home were our home.
A Bird's Eye View
<! ========= Cool Timeline Free 2.5 =========>
1980

January 24, 2020

With just a few hand tools, a ladder, and a pickup truck, Mark Holencik founded Holencik Exteriors, initially named Mark L. Holencik General Contractor.

1996

January 24, 2020

Mark makes the crucial decision to perfect the trade of roofing and solely perform that trade. Mark's younger son, Adam, joins his father in the business as a journeyman roofer, with expertise in shingle roofing, flat roof installation, and slate roof repair.

2000

January 24, 2020

Mark's older son, Jesse, joins the team in an administrative and sales role after graduating from East Stroudsburg University.

2002

January 24, 2020

Believing that a high standard of quality workmanship should be paramount, Mark abandoned the use of sub-contractors and invested in a gutter machine of his own. A crew of workmen was created to focus on the installation of seamless gutters and gutter protection systems.

2009

January 24, 2020

Mark starts a second company, Holencik Insulation. Jesse became the General Manager of Holencik Roofing and Mark focused his efforts to grow the Insulation business.

2013

January 24, 2020

The company had grown enough to become two separate companies: Holencik Roofing & Holencik Gutters. Jesse's wife, Jolynn, joins the team in sales and later transitioned to Office Manager.

2016

January 24, 2020

The company has grown to be well respected in the industry without compromising Mark's original goals. Holencik further expanded their offerings of siding, windows, & general contracting.

2020

January 27, 2020

Holencik celebrates their 40th Anniversary! They add another successful crew to their team in order to keep expanding and serving the Lehigh Valley.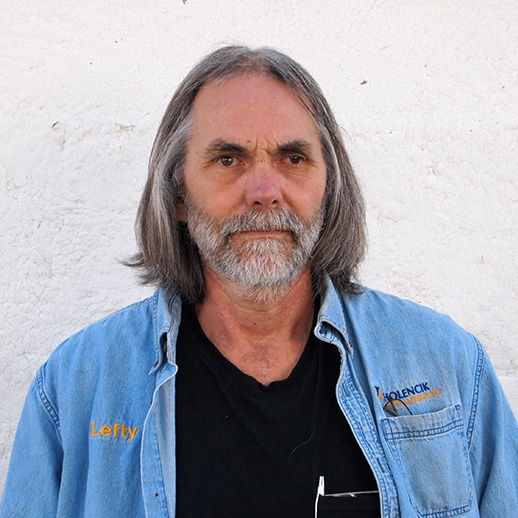 Mark Holencik – Founder
When Mark – known to friends and strangers alike as Lefty – started contracting construction work as Mark L. Holencik, General Contractor in 1980, he was 25 years old, had 8 years of experience, and was equipped with a few hand tools, a ladder, and a pick-up truck. In a little over 30 years, the business has grown to include three separate companies, a full office staff, and a reputation for integrity, reliability, and professionalism. The company would have probably never grown at all, if it wasn't for his willingness to try new methods and accept new ideas; these two values pervade the company today.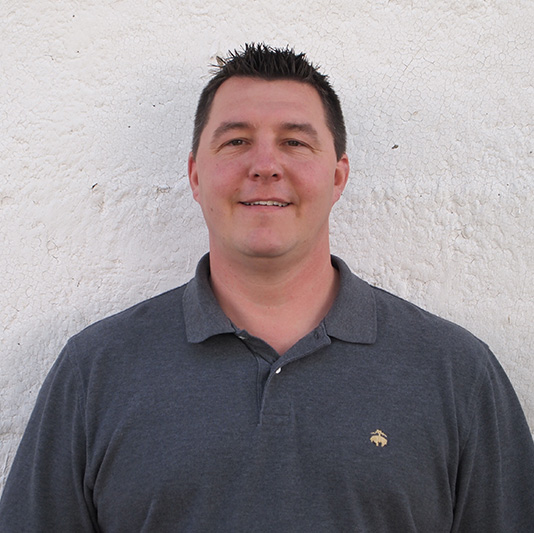 Jesse Holencik – General Manager
Jesse is the son of Mark, the owner of Holencik Roofing, LLC. He worked installing roofs with his father and brother, Adam, summers during his high school and college years. After graduating from East Stroudsburg University in May of 2000 he came on board full-time. Jesse's background is in education and believes an educated customer is our best customer.
GAF Master Elite Certified Installer
Duro-Last Roofing Systems Installer
LeafProof Gutter Protection Installer
EPA Certified Renovator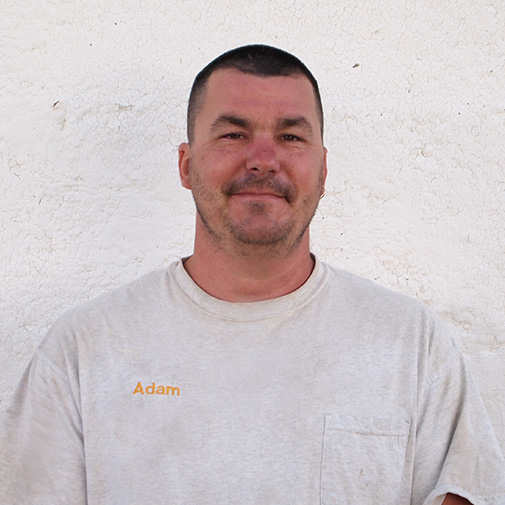 Adam Holencik – Roofing Supervisor
Adam started with Holencik Roofing, LLC in 1996 when he graduated from high school. He and his father worked side by side installing roofs until 2001 when Mark stopped roofing to take an administrative role in the company. Adam then became the supervisor of the roofing crew. He was also instrumental in setting up the gutter business which began in 2002.
His current responsibilities include overseeing all of the roofing work, both residential and commercial, with hands-on installation of flat roofs and repairs. Adam has also taken on more of an administrative roll with the company since late 2009, attending seminars, developing training and setting monthly improvement goals.
GAF Master Elite Certified Installer
Duro-Last Roofing System Installer
EPA Certified Renovator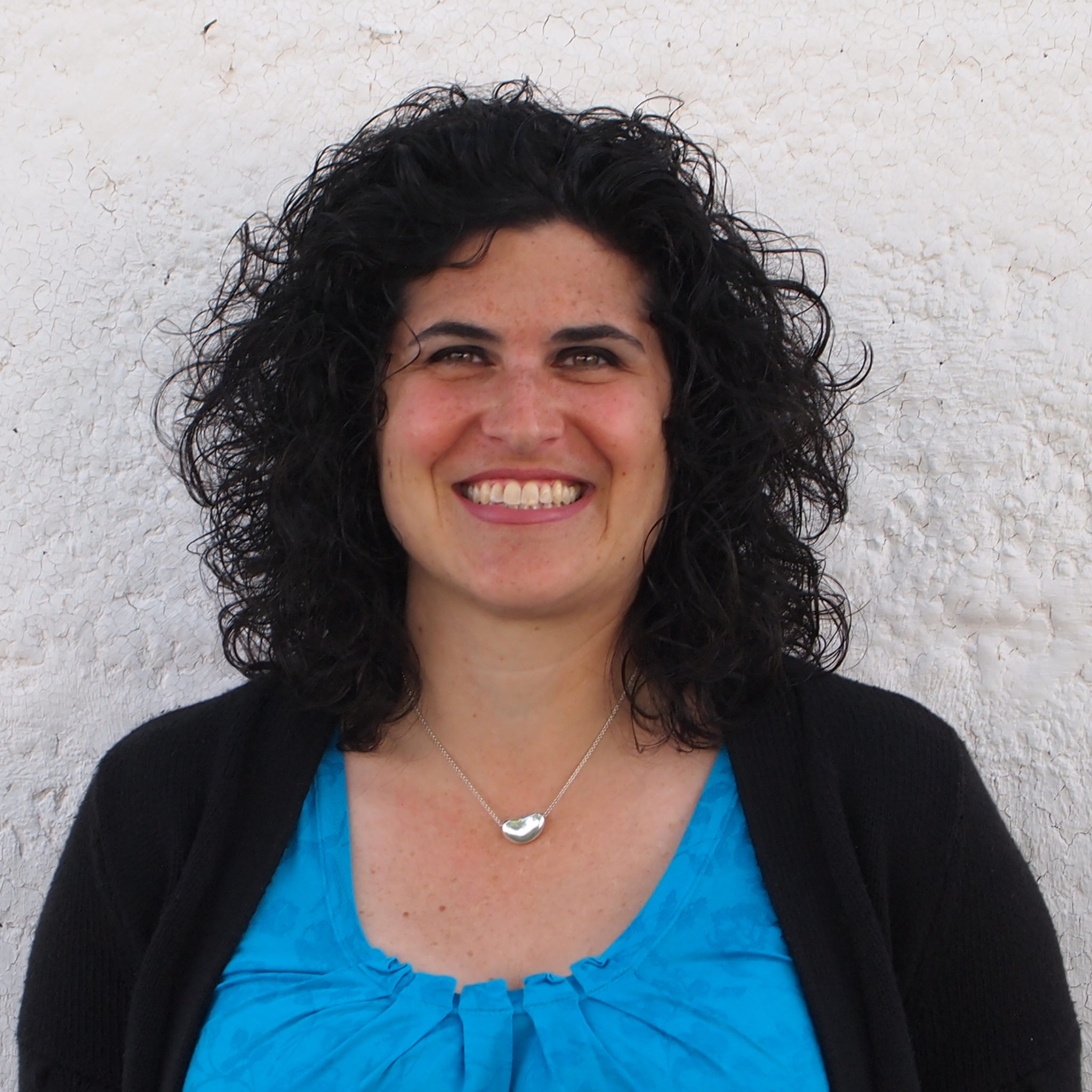 Jolynn Holencik – Office Manager
When Holencik Exteriors was looking to expand with a salesperson position in March of 2013 they realized they already had an experienced salesperson in the family, Jolynn Holencik. She left her job at Majestic Athletic after 10 years and brought with her an extensive background in sales and marketing. In mid- 2014 the office manager position became available and Jolynn transitioned into that role. Her friendly personality and strong leadership skills made her the perfect fit for the position.
GAF Master Elite Certified Installer
LeafProof Gutter Protection Installer