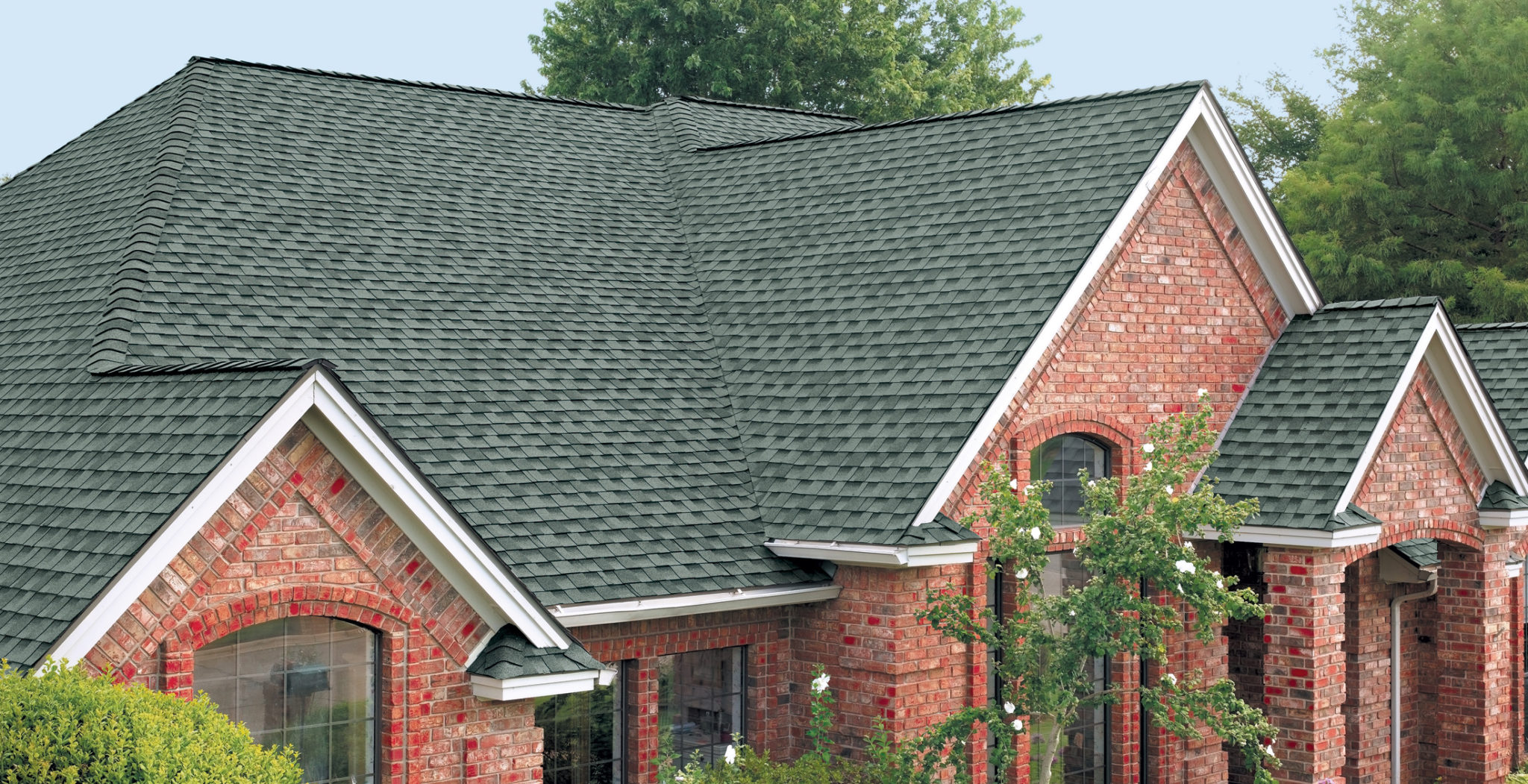 Holencik has been committed to providing and installing superior roofs to residents and businesses in the Lehigh Valley since 1980. At Holencik we firmly believe that a knowledgable customer is our best customer. The information provided in our services pages gives useful insight on our products and services so that you can make an intelligent, informed decision about protecting your home.
Whether it is a new roof, repairs, replacements or maintenance Holencik is knowledgeable and professional. We provide a GAF Weather Stopper System Plus Warranty to our customers with every roof installation. Holencik is a GAF Master Elite contractor. Our roof mechanics and the members of our repair crew are trained and certified by GAF so that we can insure the quality of each and every visit.
Choosing a Contractor
When you receive a proposal from Holencik, it is for a complete roofing system at a firm price. There are no hidden costs that will appear later. The only possible added cost is clearly stated in the proposal and that is for replacing any damaged or rotted wood found when the old shingles are removed. Sometimes trade names and terms can be confusing. We do not expect our customers to understand everything about the work that is to be done. Ask as many questions as you need until you feel comfortable making a decision.
Your biggest investment is your home. Whether or not you choose us as your roofing contractor, we want to help you make an informed decision and get the best value for the money you will spend to protect and beautify your home or business. We are confident that an educated customer is our best customer.
Below are questions you should ask every contractor who gives you a price on replacing your roof.
Quality of Materials
Make sure the brand names and types of materials are written into the contract.
Insurance
As a homeowner, you have a homeowner's insurance policy. Unfortunately that policy does not cover damage done by people you hire or if anyone is hurt while working on your home. Request a certificate of insurance for both Liability and Workman's Compensation insurance be sent directly from the issuing insurance company to guarantee the insurance information is up-to-date.
Warranty
Always ask to see a copy of a written warranty. Does the contractor offer extended warranties? What happens if the contractor goes out of business in 5 years?
Time
Ask how long it will take to complete the work and the tentative start date.
Clean-Up and Disposal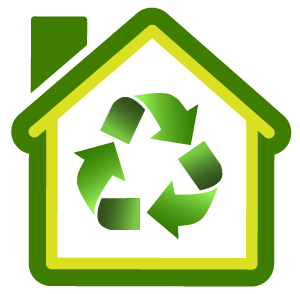 Make sure certain terms of waste disposal are written into the contract.
Did you know that none of the asphalt shingles we remove from existing building and homes will ever sit in a landfill? Holencik Exteriors proudly recycles all asphalt shingles and always will!
Cost
Is the price quoted to you a firm price or just an estimate? Are terms of payment clearly stated on the proposal?
References
Request references of work done in your neighborhood. If you would like to see the shingles you have chosen on a home, ask for an address of a home done in your color choice.