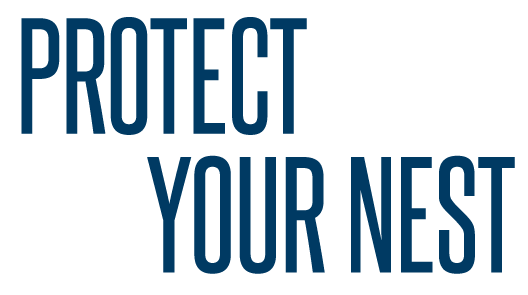 SERVING YOUR AREA SINCE 1980
Holencik Exteriors is a family run business that has been committed to providing and installing superior roof, gutter, and insulation products in the Lehigh Valley for decades. Residents and businesses alike place their trust in us for roof and gutter repairs, replacements, and maintenance. Whether it is a new roof, repairs, replacements or maintenance, Holencik is knowledgeable and professional and will get the job done!
Hear What We are Chirping About
Join our Newsletter to stay up to date with all that Holencik has to offer.