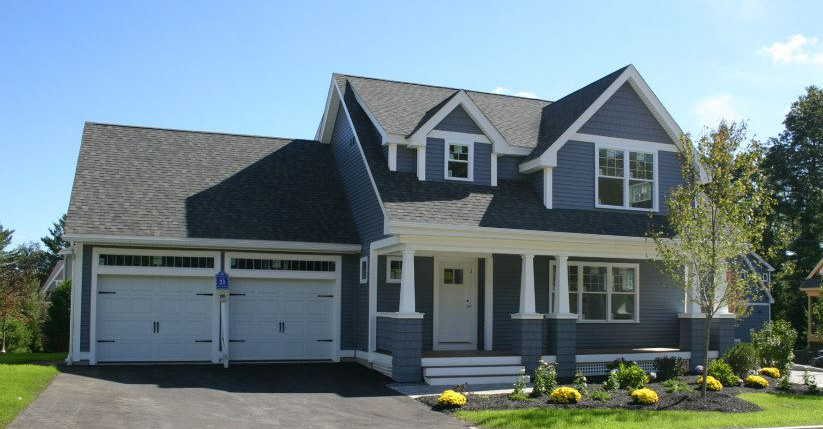 Holencik Exteriors installs B.F. Rich windows because they are truly the highest quality window in the market. We stongly believe in using materials from manufacturers that stand behind their products.
B.F. Rich vinyl windows are expertly designed by industry engineers for replacement, new construction and light commercial projects. Our vinyl windows are manufactured by our skilled craftsmen to provide you greater comfort, with cost-saving energy efficiency, exceptional safety and security, increased home value and remarkable beauty. These vinyl windows are made with strong, lead-free premium-grade extrusions that provide ease of operation and are easy to clean. They require practically no maintenance and will look as beautiful and work as well decades from now as the day they were installed in your home. That's why B.F. Rich windows have a Lifetime Limited Warranty including Accidental Glass Breakage.
In addition to the best vinyl replacement windows, new-construction windows and light commercial windows in America, B.F. Rich manufactures three heavy-duty patio doors to meet your needs. B.F. Rich products are available in a wide array of colors, styles, and shapes. Our windows and doors offer many value added options—including numerous grid options and glass systems. For energy efficiency hard coat low e and argon gas are ENERGY STAR® qualified for the North and North-Central United States and soft coat low e and argon gas are ENERGY STAR® qualified for all 50 states in the United States.