Free Roof Evaluation
You spend a great part of your day worrying about your company's bottom line. The last thing you want to deal with is the unexpected and unbudgeted roof repair of your building. Most roofs are replaced because of a troublesome leak — and often unexpectedly.
Holencik specializes in repair and replacement of flat, low-sloped roofing systems. Don't wait until you are forced to take action. We'll provide you with a free roof evaluation so you can make a thoughtful, educated decision on your flat roof system. As part of our evaluation report, you will get an estimated life expectancy of your roof. Planning for replacement of your roof is better than waiting for your roof to fail and eliminates the crisis expenses.
Repair or restoration of your roof system is considered maintenance. This may be fully deductible in the year it is performed. Check with your tax adviser on how this benefits your bottom line.
There are several roof options that provide efficiency and overall savings. Holencik installers are factory trained to install several different roof systems and coatings. Some of the systems and products we can install are Gen-Flex, Duro-Last, Hydro-Stop, and GeoCel.




Save Money by Saving the Planet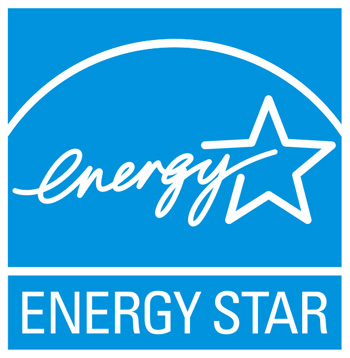 Holencik takes pride in providing savings to you the client and to our environment. We offer several options that will save the environment while saving you money in the long run. Whether you have a roof repair or a new roof system, we will find the right choice to fit your needs and budget, providing Energy-Star products where possible.
Repair or restoration of your flat roof system saves the environment by saving landfill space and saves you money through the cost the roof removal. It is possible to have repairs completed using a cool roof coating. This will reduce the stress on your HVAC equipment, extending its life and efficiency, also reducing your energy bill and carbon footprint. The benefits are two-fold. You make your building more comfortable and reduce the heat island effect by using cool roof products.
Durolast Roofing

Why We Recommend Duro-Last
Because of its excellent warranties, superior maintenance-free construction, and energy-saving qualities, the Duro-Last vinyl roof membrane is the preferred roofing material for low-slope (flat) roofs in both commercial and residential settings.
1. Duro-Last can be installed over the current roof
Saves on tear-off labor costs
Saves on disposal of old roofing material costs
Keeps old roofing materials out of the landfill
Your building is not exposed to the weather while the new roof is being installed
2. Duro-Last has the industry's best warranties
There is no charge for the 15-year, comprehensive warranty
There is no exclusion for ponding water
It is transferrable
3. Duro-Last is the world's coolest roof
Reflects up to 86% of the sun's rays
Approved by Energy Star
Saves up to 35% on energy costs
4. Duro-Last is installed by authorized professionals
Can only be installed by contractors who have received extensive training
Adam Holencik, roofing supervisor has been factory trained at their plant in Michigan
Each commercial roof is inspected by a Duro-Last factory representative after installation