Quality that Soars
Holencik is an active member in many organizations that help make us a better company, and help us better connect with our community. From winning awards to giving back, you can bet that a job done by Holencik will always be of the highest quality.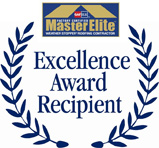 GAF Training Excellence Award Winner
This award is achieved by GAF Master Elite Contractors who have at least ten employees trained in the specifics of installing a GAF Roofing System. Employees of Holencik Roofing are trained to provide quality service to our customers.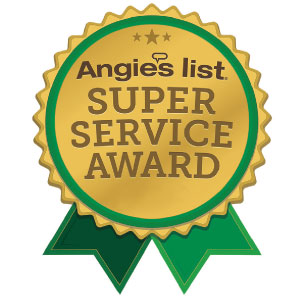 Angie's List Super Service Award
Holencik Exteriors received this award for achieving and maintaining a Superior Service Rating on Angie's List as determined by Angie's List members in the category of Roofing.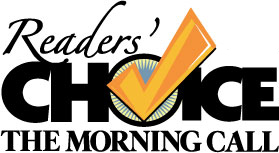 The Morning Call's Readers' Choice Award
The Readers' Choice Awards are part of an annual poll taken by The Morning Call newspaper. There are numerous categories, from gas stations, to restaurants, to pharmacies. The nominations and the votes come solely from the readers of The Morning Call. Holencik Exteriors has received the Readers' Choice award for Best Roofing Contractor year after year.
Community
Holencik makes it a point to give back to the community every year. Every quarter, a local cause or charity is chosen to receive a donation based on a portion of revenue from roof repair work. Holencik also celebrates the United States Military. We have 2 rebates available exclusively for Veterans. Call us at 610.262.0919 to learn more.